posted by Christopher W. Holton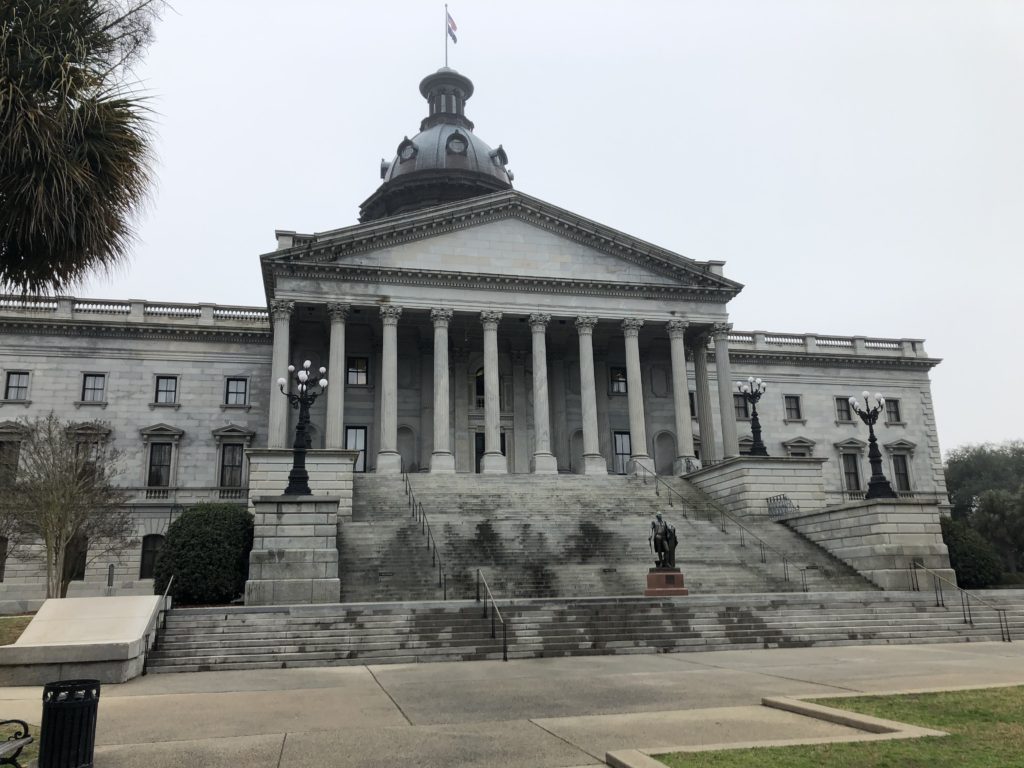 S.C. lawmakers advanced a bill Tuesday to criminalize female genital mutilation as child abuse after a judge struck down a federal ban. 
S.C. House Judiciary Committee members voted 24-0 to move the bill to the full House for a vote.
The bill, sponsored by a bipartisan group of two dozen lawmakers, would make attempting, performing or facilitating the practice on a minor under the age of 18, or an incapacitated adult, a felony punishable by up to 20 years in prison or a $20,000 fine, or both.

It also would penalize those who consent to the procedure, such as a parent or guardian.
https://www.thestate.com/news/politics-government/article226789134.html?fbclid=IwAR3c07OWaJXT9Ze1m2Ec1e9q5-woB5ilAQetwb3Mnbw40tXFWdgHG0pthCE