posted by Christopher W Holton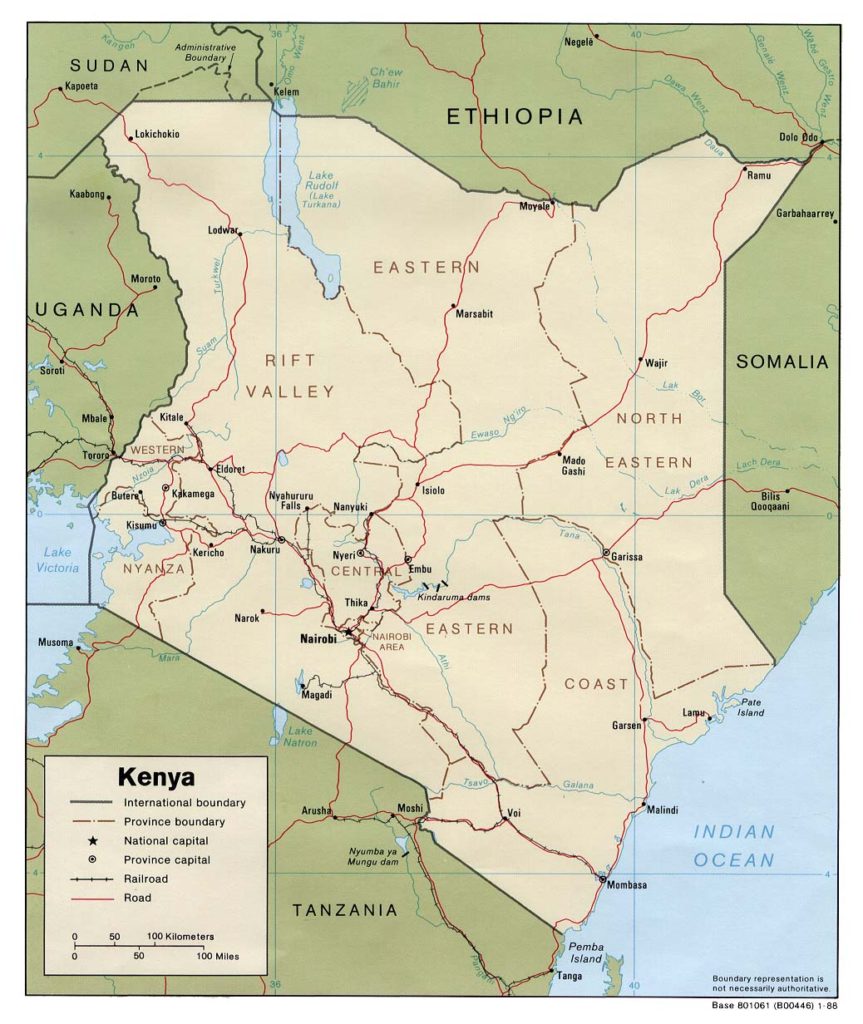 A girl who succumbed to injuries after undergoing Female Genital Mutilation (FGM) at Mwanika village, Igembe Central a month ago is yet to be laid to rest after the parents went into hiding.
The 14-year-old, died last December while recuperating at their home, with other girls who escaped after the incident.
Kathelwa assistant chief Peter Gitonga said police were yet to trace the parents of the deceased, Richard Nkonge and Triphosa Kaari, who fled after realizing that they had broken the law.
https://nairobinews.nation.co.ke/life/couple-in-hiding-after-daughter-dies-during-fgm/