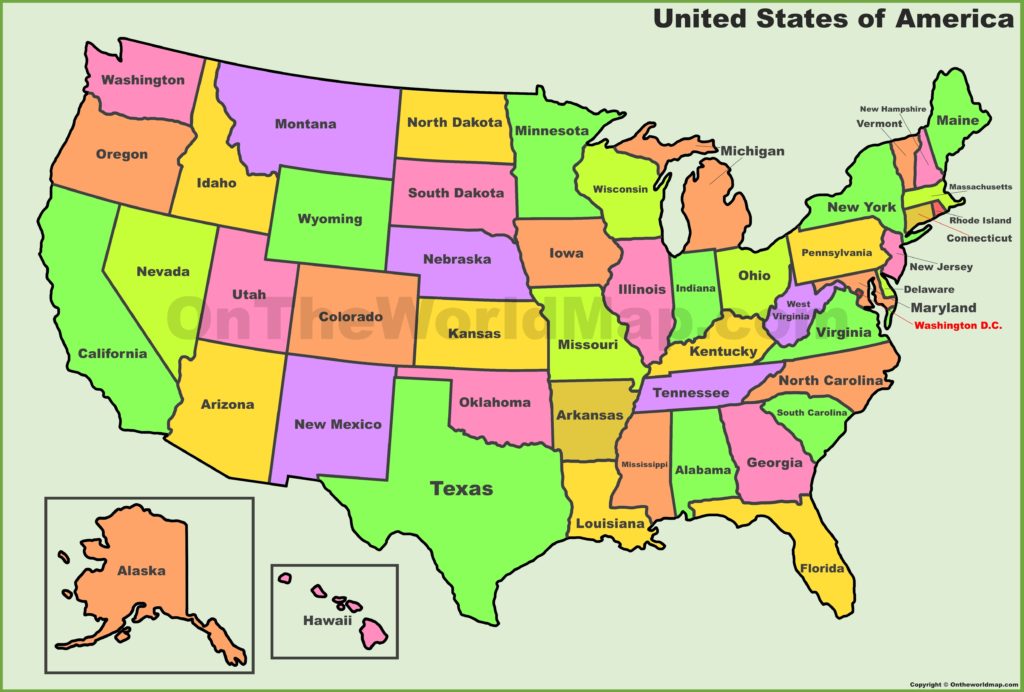 Criminalizing FGM Is an Important First Step, But Laws Must Be Tougher Now Without Federal Protections for Women and Girls
WASHINGTON, D.C.—Twenty-seven states across the nation have instituted their own laws that criminalize the barbaric procedure of female genital mutilation (FGM), which is performed on girls as young as 7 years old and leaves physical and emotional scars for a lifetime.
Enacting state laws is an important first step, says internationally renowned attorney and activist specializing in human rights and child welfare advocacy Elizabeth Yore, who heads the national EndFGMToday campaign. But now, without a federal statute to protect girls and women nationwide, states must toughen their laws even further.
In November, a district judge in Michigan ruled that the federal FGM law was unconstitutional, in the process dismissing charges against three alleged FGM perpetrators awaiting trial in Detroit. 
"The fact that 27 states have committed to protecting girls by enacting their own laws against this terrible, excruciating and unnecessary procedure is very positive," Yore said, "but there is more that can be done. As this brutal practice is imported into America more frequently, states can strengthen their laws by increasing penalties, making FGM a reportable child abuse offense, requiring and enforcing mandatory reporting, and educating their communities that FGM does happen right here in the U.S. Furthermore, states must take action to prohibit the trafficking of girls for the purpose of having this cruel procedure performed on them.
"While 27 states have put protections in place against FGM, that means that 23 states have not," Yore added. "Hundreds of thousands of women and girls in our country are at risk as FGM becomes an ever-growing criminal activity. These 23 states must enact their own strong anti-FGM laws in 2019."
Ohio is poised to become the 28th state to criminalize FGM. The bill is awaiting the signature of Ohio Gov. John Kasich.
Yore also noted that female genital mutilation is recognized by both the World Health Organization and the United Nations as a human rights violation perpetrated upon little girls and women. Over 200 million women worldwide have been subjected to this cruel and barbaric practice.