posted by Christopher Holton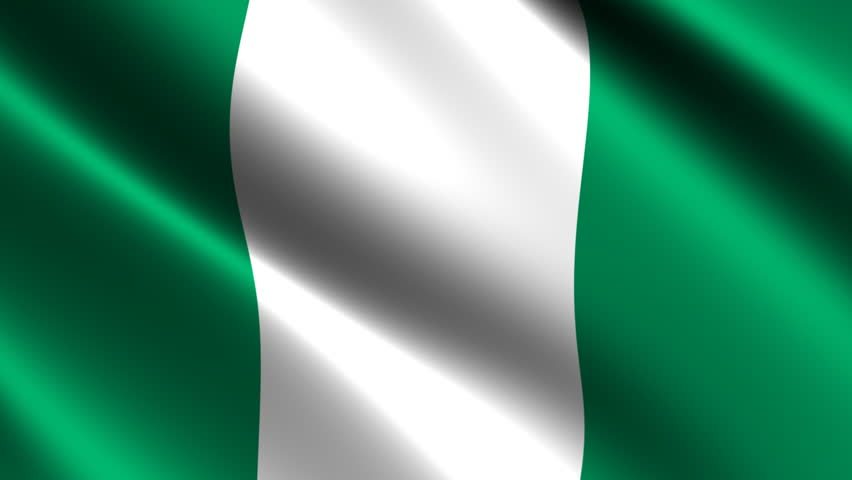 A human rights lawyer, Mr Michael Olusola Ogunsakin, has called on mothers to stand against female genital mutilation, saying that the rate at which girls were being made to suffer unnecessary pains left much to be desired.
Reacting to a recent report that 137 communities in Osun State had publicly agreed to abandon the age-long cutting tradition in an event in Ado-Ekiti, Mr Ogunsakin said female genital mutilation was a wicked procedure that had no benefit for girls.
He said that female genital mutilation was a violation of human rights of girls.
The lawyer advised parents to stop subjecting their daughters to such wilful brutalization.
http://thenationonlineng.net/stop-female-genital-mutilation/