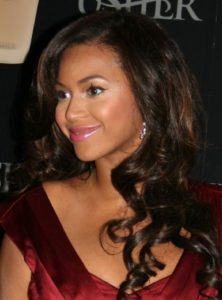 Originally posted at: http://gearsofbiz.com/beyonce-dedicated-a-powerful-clip-global-problem/126418
The campaign #FreedomForGirls popular singer Beyonce presented the video for the song "Freedom".

Campaign #FreedomForGirls promotes global UN goals. One of them is that by 2030 the world needs to get rid of violence against women in all its forms.
Video for the song "Freedom" beyoncé was presented on October 11 when mark approved the UN international day of the girl child. The purpose of the festival is to draw attention to gender inequality, prejudice against women, as well as large-scale problems.
 In the clip Beyonce draws attention to the sad statistics: every five minutes by violence somewhere dying girl; 63 million girls worldwide have undergone female circumcision; 130 million girls do not attend school; for girls the risk of HIV infection is two times higher than for boys; every fourth girl is getting married in childhood; 71% of trafficking victims are female.